Musical Leaders

Blue Sky Harmony is lucky to have three experienced musical leaders to guide us in all aspects of singing and performance:
Musical Director - Julie Edwards

Artistic Director - Liliana Macarone

Assistant Director - Jessica Harriden

Biographies
Julie Edwards, Musical Director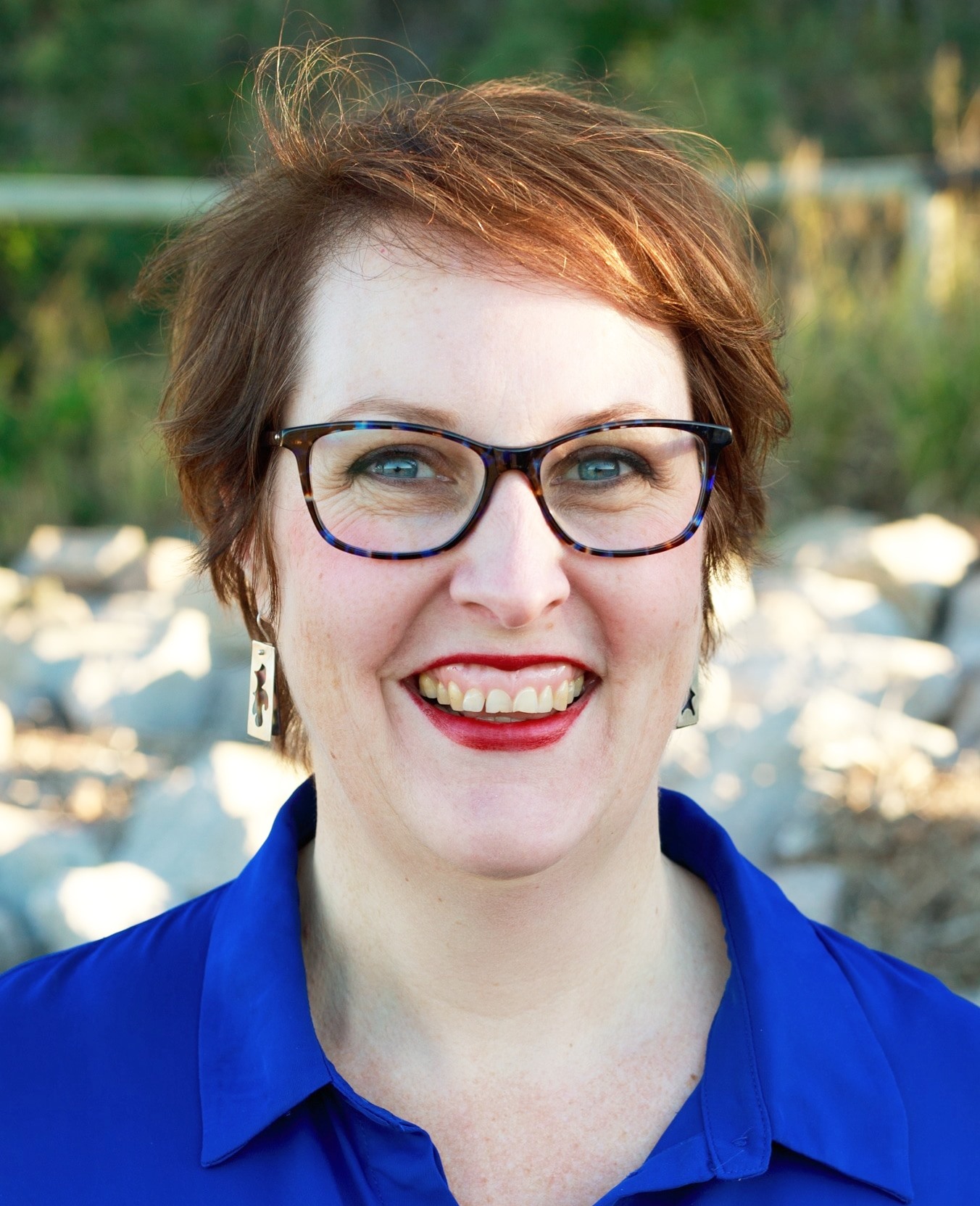 Julie has always loved to sing and play music. She played multiple instruments as a child and has sung in a wide variety of auditioned and non-auditioned school, university and adult ensembles performing both contemporary and classical music.

In 2013, looking for a new challenge, Julie joined a 6-week "learn to sing barbershop" program and discovered Sweet Adelines International. Here she found a vibrant community who loved to learn and continuously improve their singing and performances skills. Within months, Julie was invited to become Tenor Section Leader and she later served in other management and music team roles including Membership Coordinator, Team Coordinator and Assistant Director as well as gaining experience singing with three quartets. Her leadership skills and contribution to her chorus were recognised when Julie was twice named their "Sweet Adeline of the Year".

After a short term as Interim Musical Director, Julie realised she was able to use her vast experience as a registered teacher and qualified trainer, and combine it with the musical knowledge she had gained as a Sweet Adeline to take on a new challenge. Together with an experienced and passionate group of friends, she started Blue Sky Harmony and became the inaugural Musical Director.

For Julie, singing is a joy and she is excited for this opportunity to share this joy with audiences, workshop participants and chorus members. When she is not singing, performing or teaching, Julie and her husband juggle the lives and performances of their three kids (and three furkids).


Liliana Macarone, Artistic Director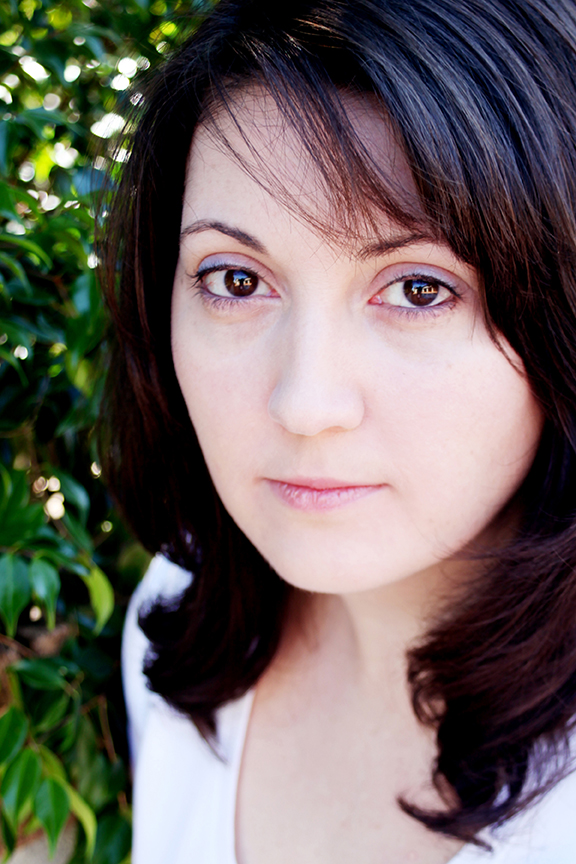 A classically-trained actor, singer and musician, Liliana is a core member of the Queensland Shakespeare Ensemble, and a freelance facilitator. She has a Bachelor of Film and Television Production from Griffith University, and studied acting at David Amitin Escuela de Teatro in Madrid. Other training includes: Shakespeare & Company (Lenox, Massachusetts), Shakespeare and Contemporary Theatre Intensive – Guildhall School of Music and Drama (London), Improvisation with Keith Johnstone (London), Voice workshops with Patsy Rodenburg, and in-depth training in the Linklater Voice Progression with QSE.

Liliana is happiest in the space where music and theatre collide. Singing bass with Blue Sky Harmony and Mockingbird Quartet, she also composes for and plays in the QSE Band. When not performing herself, she works in a variety of training and rehearsal contexts.

Joining Sweet Adelines International in 2014, Liliana served on the Management Team at Brisbane City Sounds Chorus and brought her theatre and facilitating experience to the BCS Visual Team, working under director Rose McGee. This work led to developing a series of tailor-made workshops that connect singers with their own authentic experience, and permit an energised, embodied performance. Liliana is excited to be incorporating this work in a more integral way as the Artistic Director of Blue Sky Harmony.

Recent projects as a facilitator include: Visual Expression Workshop with Endeavor Harmony Chorus, a production of The Tempest through QSE's Shakespeare Prison Project, InsideOutside Theatre's Sensory Theatre Project with students from Woody Point Special School, and the International Women's Day AccessArts workshop for people of all abilities.

For info on chorus workshops and coaching, email artistic.director@blueskyharmony.com.au.

Jessica Harriden, Assistant Director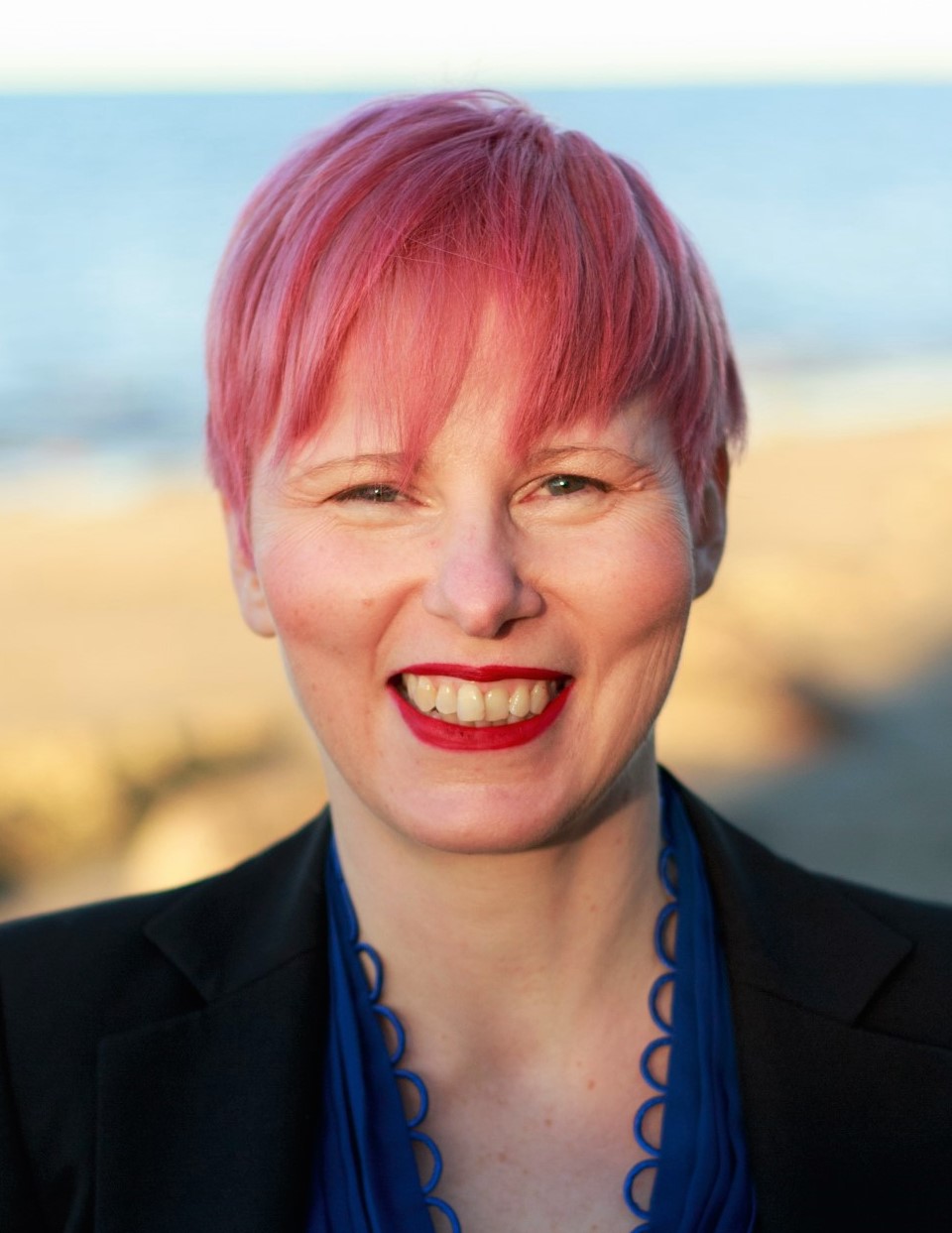 Jess has been a member of Sweet Adelines International since 2013 and a performer since she could walk and talk! Before finding barbershop, Jess studied ballet, jazz, tap, contemporary, latin and flamenco dance, and played clarinet and trumpet.

She has been a member of Kit 'n' Kaboodle Quartet for many years, and her past chorus leadership roles have included Bass Section Leader, Deputy Section Leader and Visual Team Coordinator.

Jess was voted Sweet Adeline of the Year in 2018 - a worthy acknowledgement of the work and energy she puts into chorus life. Jess brings extensive experience in barbershop singing and performance to Blue Sky Harmony, and she is thrilled to be our Assistant Director.