Blue Sky Harmony Embraces Learning Opportunities
August has been an action-packed month so far for Blue Sky Harmony, and we're less than two weeks in! Last Thursday night we were thrilled to spend a night being coached by Glenda Lloyd in our new rehearsal venue - Toombul Shire Hall. Glenda is Master Director of Brindabella Chorus, a Sweet Adelines Australia Regional Education Faculty member, and also an arranger, songwriter, and medallist quartet singer (bass in Debacle Quartet). Although we are a small choir, we sounded five times the size by the end of rehearsal, and were singing with joy and freedom. We celebrated with a drink after rehearsal, and enjoyed a chat with one of our favourite coaches.

We followed on from this special night with a whole weekend of learning at Sweet Adelines Australia's 'August A Cappella' event. This was just one of a series of workshops that will be held all over Australia in August, and around 60 people attended in Brisbane (pictured above),.

Glenda Lloyd and Jo Oosterhoff were our coaches for the weekend - Jo sings tenor in the Australian champion quartet, Enchant, and is also a Master Director of A Cappella West Chorus, which she co-directs with Lindsey Dyer. With this wealth of experience, the weekend was sure to be a success, and Blue Sky Harmony's members had a wonderful time honing our vocal production and performance skills.

Another highlight of August A Cappella was catching up with other singers from all over the east coast - from Bundaburg to Melbourne. It is always a delight to spend time with other women who share our passion for a cappella harmony singing. We can't wait to see what the rest of August brings!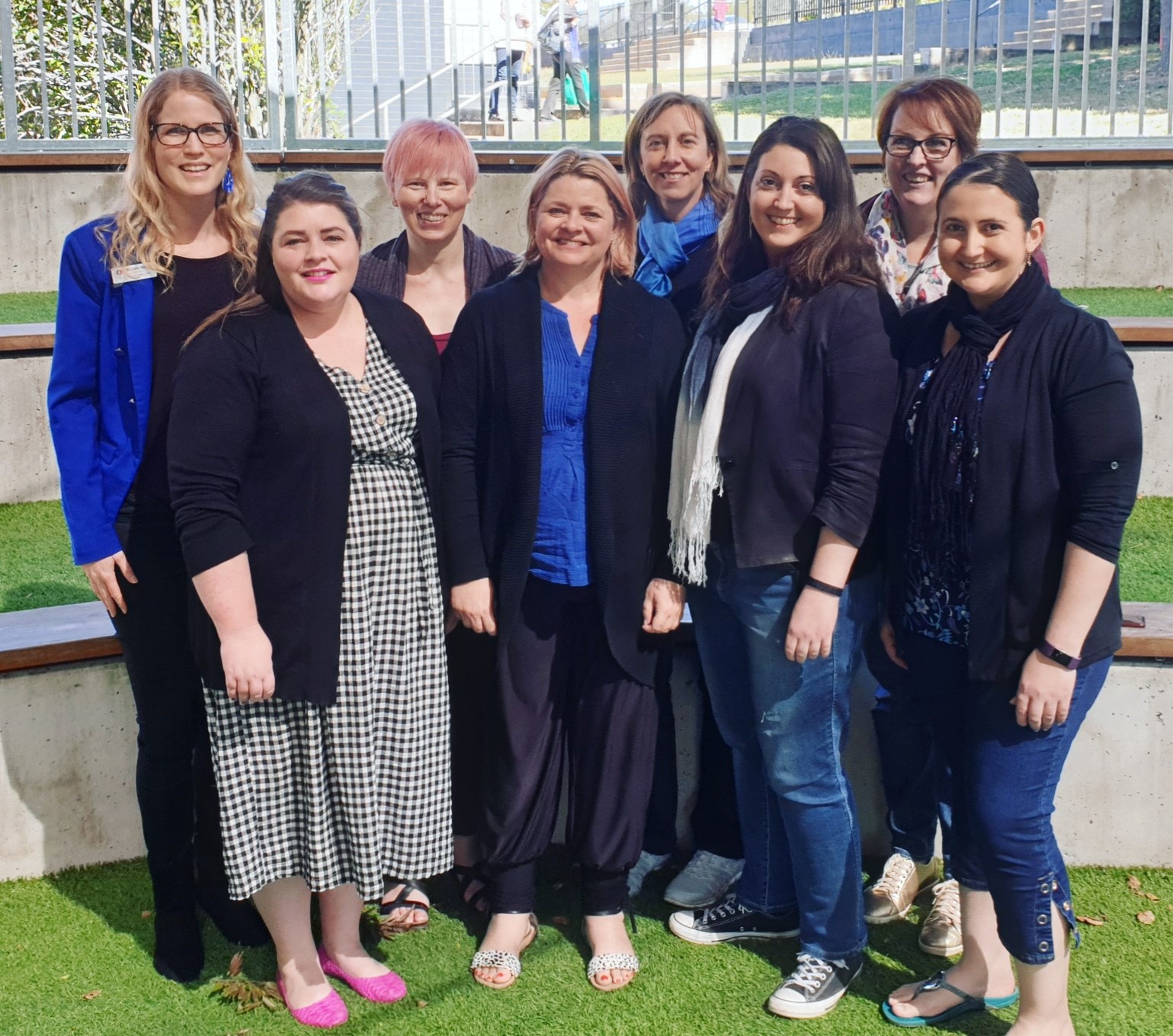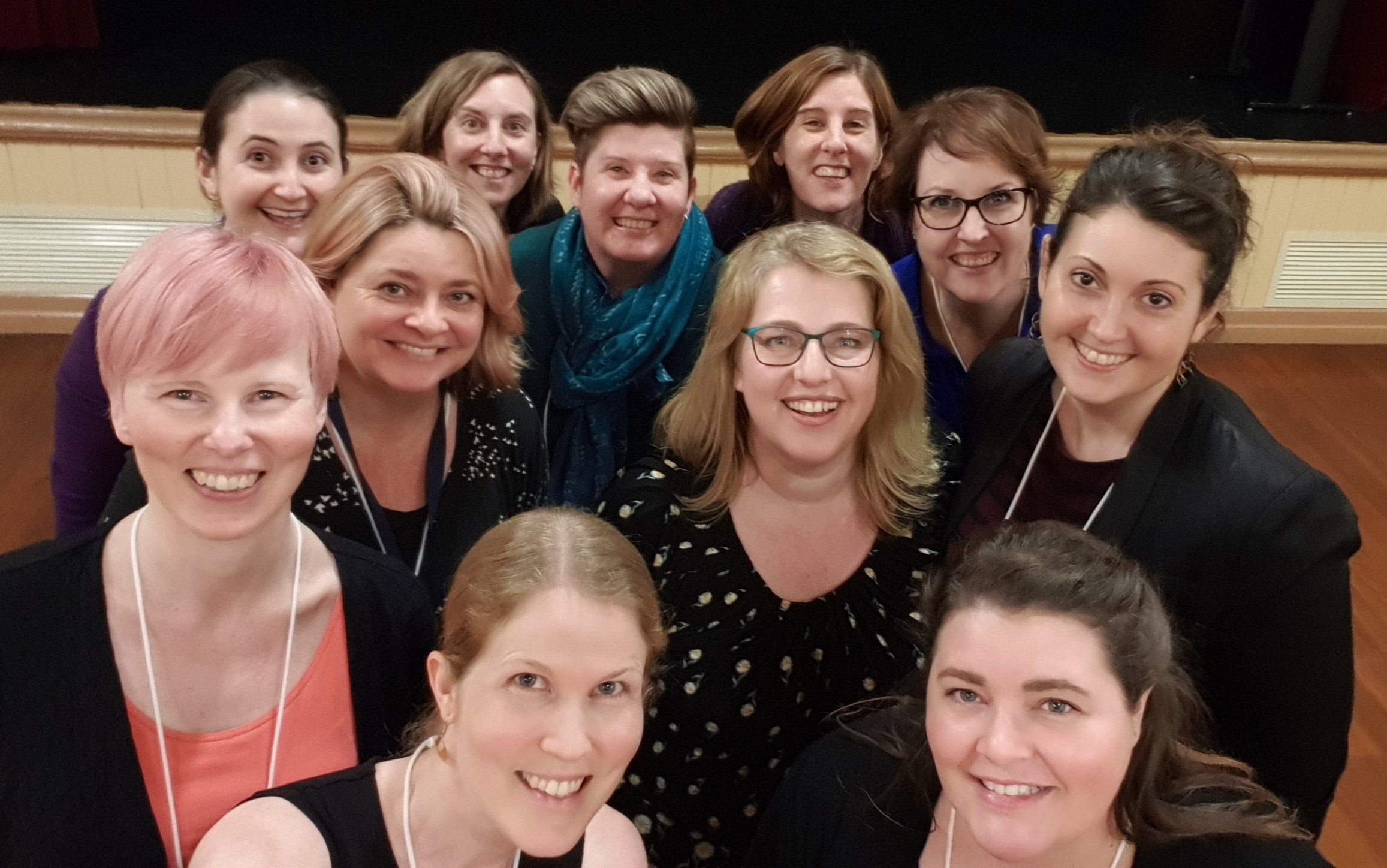 Blue Sky Harmony at August A Cappella Coaching with Glenda Lloyd (Glenda pictured centre)