Musical Leaders

Blue Sky Harmony is lucky to have three experienced musical leaders to guide us in all aspects of singing and performance:
Musical Director - Julie Edwards

Assistant Director - Jessica Harriden

Assistant Director - Karen Magno
Biographies
Julie Edwards, Musical Director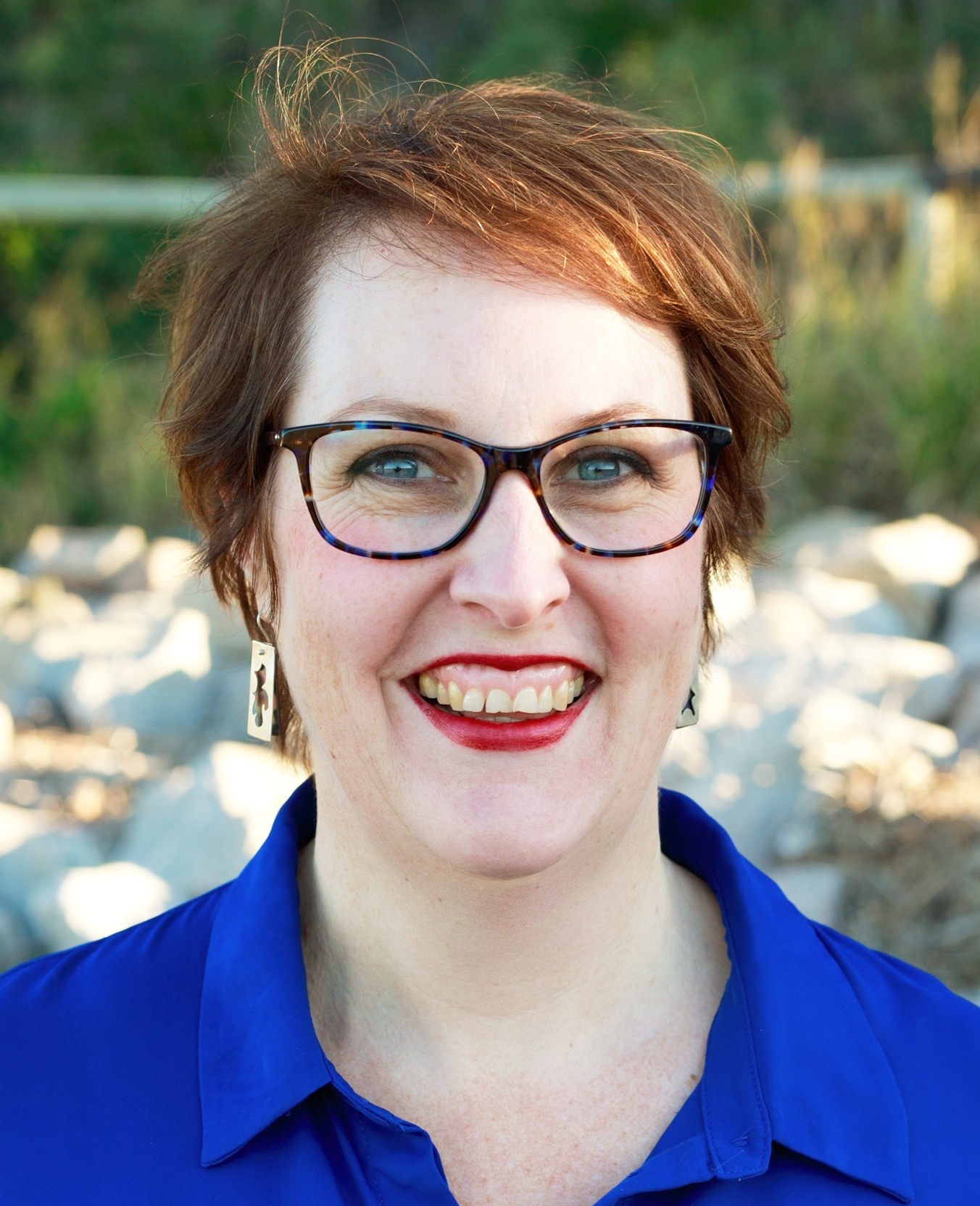 Julie has been the Musical Director of Blue Sky Harmony since the chorus formed in 2019. She has always loved to sing and play music. She played multiple instruments as a child and has sung in a wide variety of auditioned and non-auditioned school, university and adult ensembles performing both contemporary and classical music.

In 2013, looking for a new challenge, Julie joined a 6-week "learn to sing barbershop" program and discovered Sweet Adelines International. Here she found a vibrant community who loved to learn and continuously improve their singing and performance skills. Within months, Julie was invited to become Tenor Section Leader and she later served in other management and music team roles including Membership Coordinator, Team Coordinator and Assistant Director, as well as gaining experience singing with three quartets.

Julie's leadership skills and contribution to her chorus were recognised when she was twice named their "Sweet Adeline of the Year". She also served as Interim Musical Director, prior to taking on the challenge of starting Blue Sky Harmony with a group of experienced and passionate singers.

In addition to leading Blue Sky Harmony, Julie is a registered teacher and qualified trainer. For Julie, singing is a joy and she loves to share this joy with audiences, workshop participants and chorus members.


Jessica Harriden, Assistant Director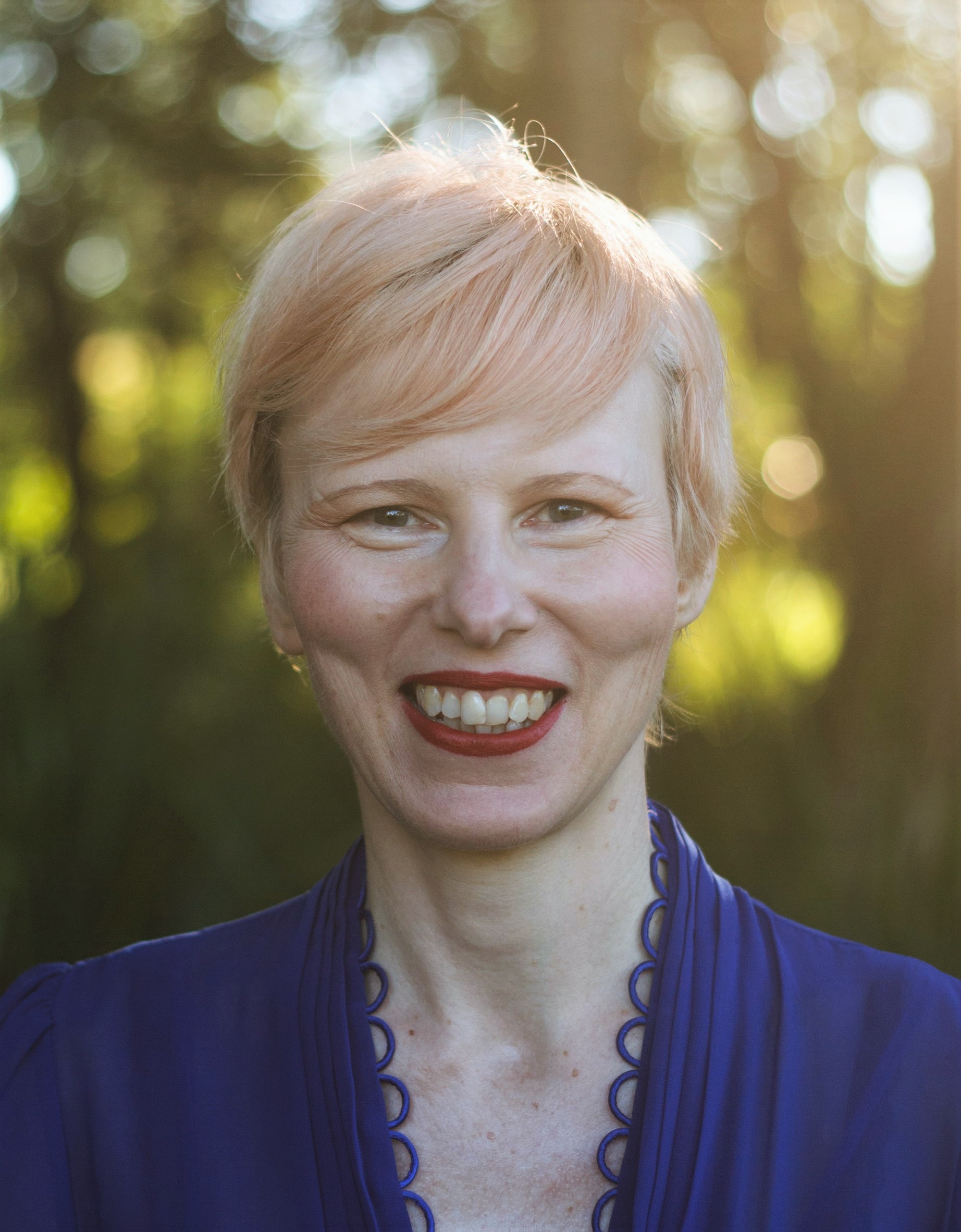 Jess has been a member of Sweet Adelines International since 2013 and a performer since she could walk and talk! Before finding barbershop, Jess studied ballet, jazz, tap, contemporary, latin and flamenco dance, and played clarinet and trumpet.

She has been a member of Kit 'n' Kaboodle Quartet for many years, and her past chorus leadership roles have included Bass Section Leader, Deputy Section Leader and Visual Team Coordinator.

Jess was voted Sweet Adeline of the Year in 2018 - a worthy acknowledgement of the work and energy she puts into chorus life. Jess brings extensive experience in barbershop singing and performance to Blue Sky Harmony, and she is thrilled to be our Assistant Director.










Karen Magno, Assistant Director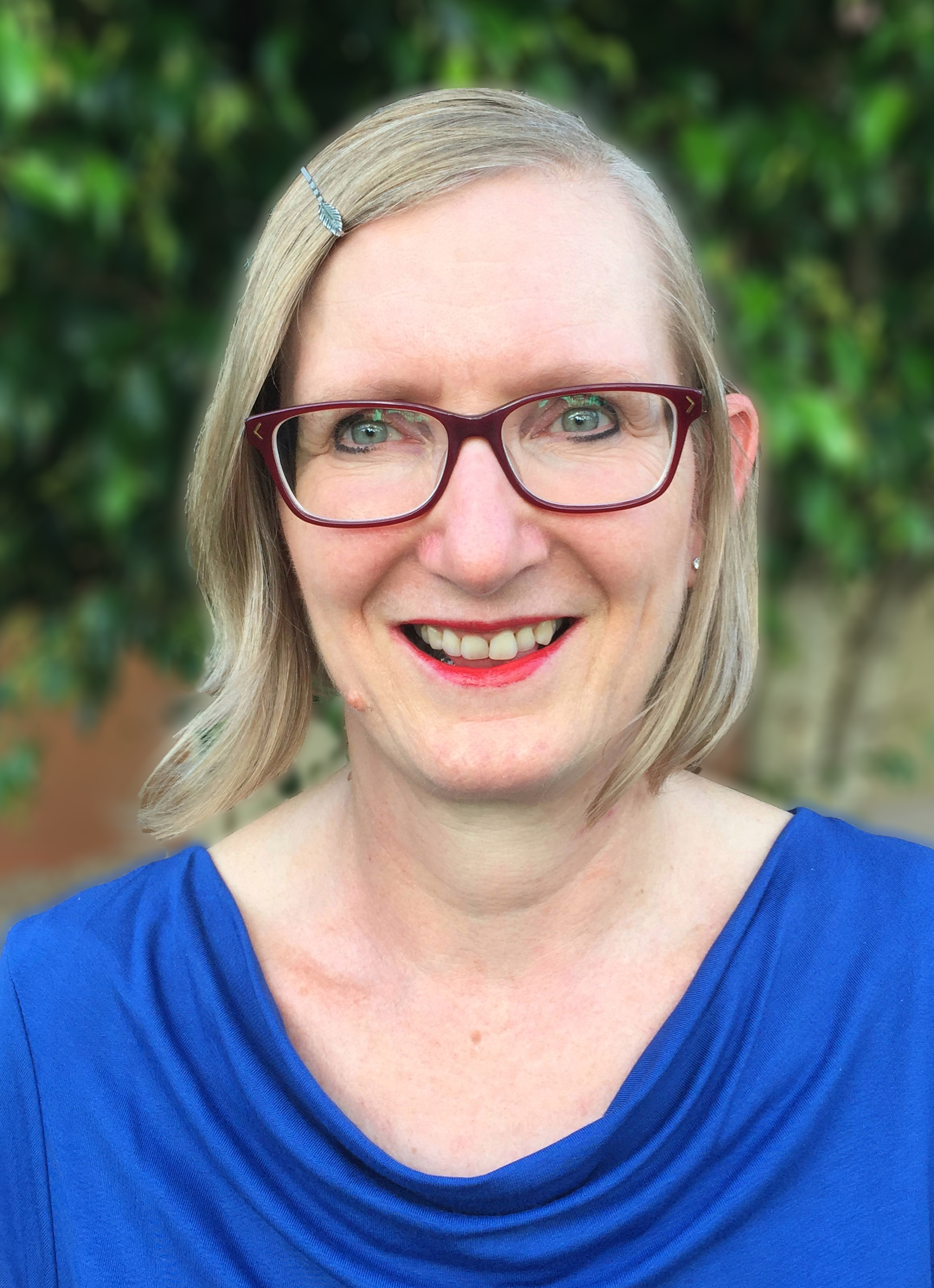 Music and singing have played a key role in Karen's life. She is a classically trained clarinetist and was a member of the Royal Australian Air Force Band for nine years; in her last few years there, she sang with the vocal trio "The Kittyhawks". After leaving the Air Force Band, she commenced a career in business management roles within the public sector and pursued her musical interests in her spare time.

Karen has been singing four-part a cappella harmony as a member of various Sweet Adelines choruses for 21 years and joined Blue Sky Harmony at the beginning of 2020. She has competed in many national chorus and quartet competitions. She was a member of the first-placed chorus on three occasions and won a third-place quartet medal as a member of Verve, in 2011. Karen has also had the opportunity to represent Australia in the Sweet Adelines International Chorus Competition six times, and was a member of Brindabella Chorus when they were awarded first place in the Harmony Classic mid-sized chorus competition in Las Vegas in 2017. Karen has previously been a member of the musical leadership teams of five Sweet Adelines choruses in roles including Section Leader, Assistant Section Leader and Auditions Coordinator.

For a number of years, Karen has shared her love of music and singing through leading and accompanying sing-alongs and choirs and in one-on-one interactions within aged care settings. Karen also plays the concertina. She previously played concertina with the Tin Shed Rattlers bush band in Wagga Wagga, NSW and in 2021 will participate in recording the band's 50th anniversary album. In recent years, Karen has been composing music, drawing on folk and classical music influences.

Karen is grateful to have the opportunity to apply her extensive musical and harmony singing knowledge and experience as an Assistant Director of Blue Sky Harmony.