Blue Sky Harmony Joins Sweet Adelines International and Wins Award
We are thrilled to have become a chartered chorus of Sweet Adelines International on the 24th of May! In March 2020, we had sufficient members to charter after less than a year as a chorus, and were deciding whether or not to put our paperwork in before the planned Sweet Adelines Australia Regional Convention in Hobart in May 2020. Soon after, the decision was made for us, as the pandemic threw the world into a state of limbo. Although we were held up for a year in achieving our goal of chartering, we knew our chorus would persevere and thrive. This is our passion! Many of us are long-time barbershoppers, while others have recently discovered their love of this art form and have absolutely embraced it. It's wonderful to finally be official Sweet Adelines.






Why are we so excited to be part of this organisation? Because it is one of the world's largest singing organisations for women and people of diverse genders, with the vision of elevating singers worldwide through education, performance, and competition in barbershop harmony and a cappella music. Through the amazing resources and network provided by Sweet Adelines International and Sweet Adelines Australia, we are always learning, having new experiences and meeting new like-minded people.

Performing at the Barbershop Harmony Australia Sunshine Region Convention recently was a fabulous introduction into the wider barbershop community, and we can't wait to attend our first Sweet Adelines convention in Adelaide next year. Thank you to everyone who has supported us so far - we truly appreciate it! We are so proud of the culture we have created and look forward to continuing to learn, grow, perform and make connections through music.

To add to an already exciting week, we were honoured to be announced as the inaugural winner of the Lindsey Dyer Acheivement Award. This award was established in memory of the late Lindsey Dyer, who was a passionate leader within Sweet Adelines Australia. Lindsey contributed to the organisation in many ways: as an eight-time winning bass in three champion quartets, Master Co-Director of a champion chorus, a founding Director of two choruses, a member of the Regional Education Faculty, Education Coordinator, Directors' Coordinator, a mentor, coach, and friend to many.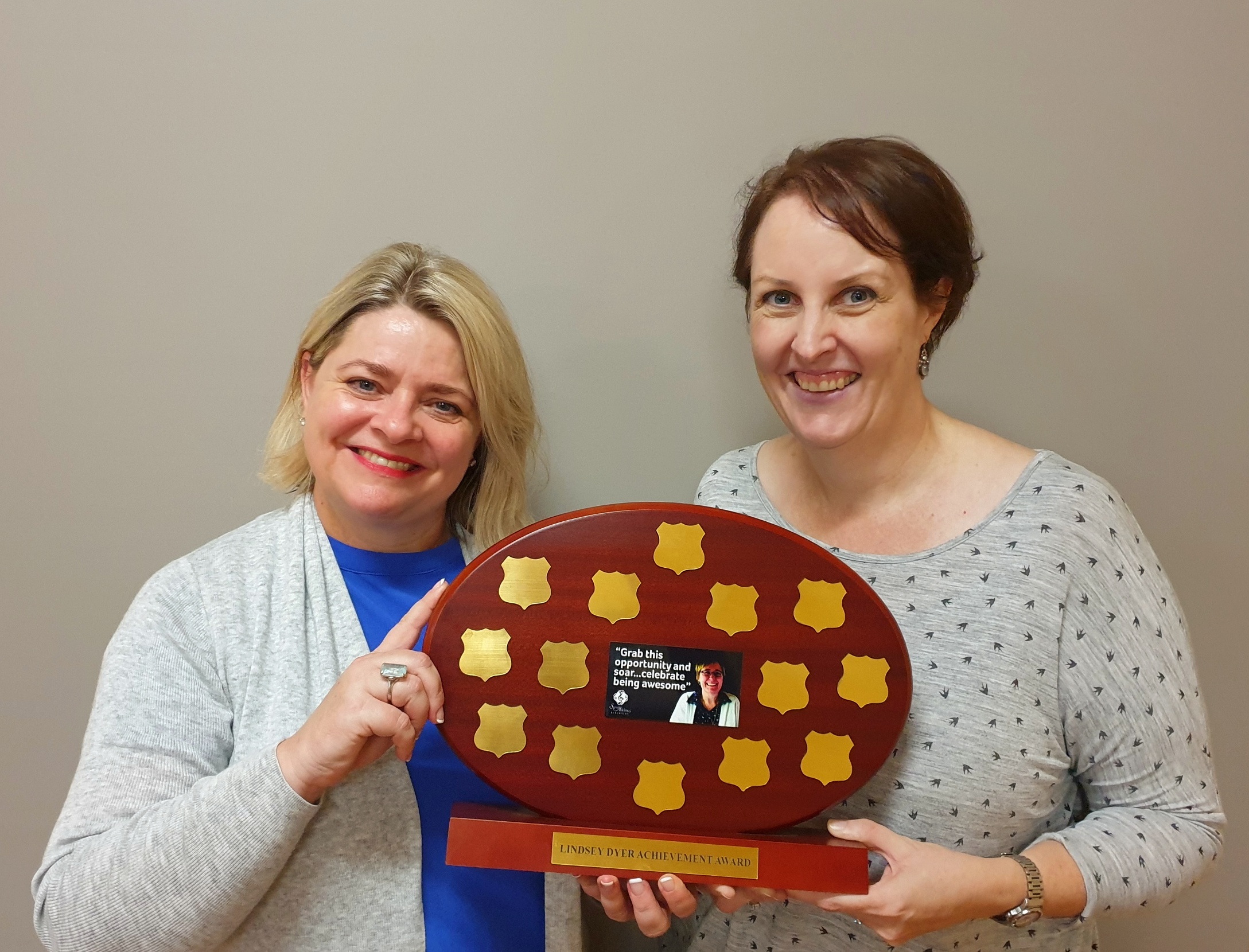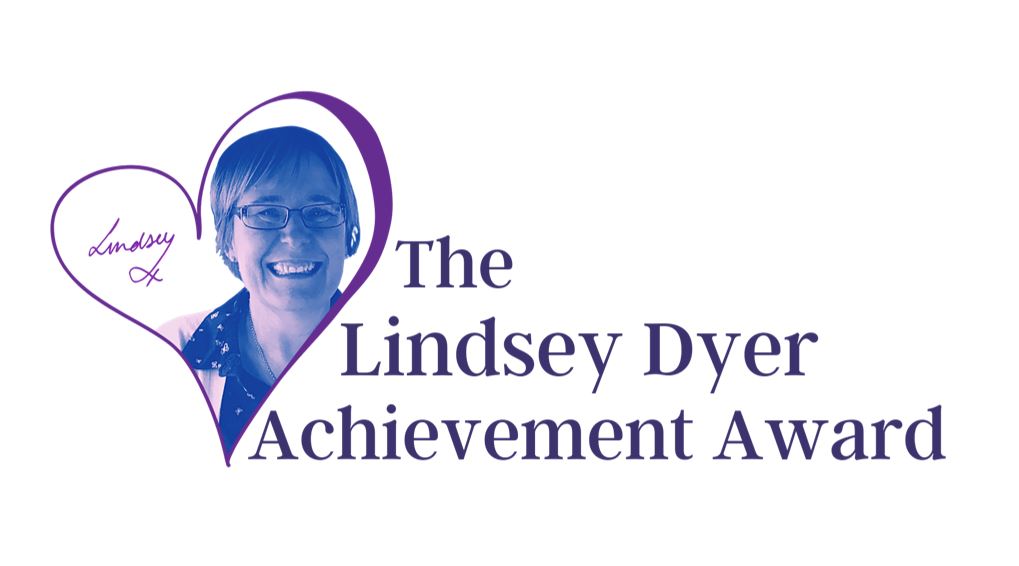 The award is open to choruses and quartets which, over the last year, have worked to improve their performance and skills while upholding the values of Sweet Adelines International in Australia. This may be demonstrated by consistent attendance at regional education events, working with Regional Education Faculty and/or coaches, engagement with the community, positive group culture and, most of all, a love of barbershop with demonstrable initiative and commitment to the values of Sweet Adelines International.

We felt that we have shown all of the above attributes over the past year, and submitted a nomination in March. We are extremely honoured to have been announced as the winners at the Sweet Adelines Australia Regional Awards Ceremony on Sunday. Thank you to Annette Connolly-Dyer, Lindsey's wife, for donating this beautiful trophy - we will cherish it over the next year and look forward to seeing who the next recipient will be!