Chorus Social Night
After a busy few weeks, we had a chorus social night on Wednesday instead of rehearsal. There were chats, snacks and a little bit of singing!

This event gave us an opportunity to reflect on our Brisbane Sings experience and say a fond farewell to Kerry and Courtney. These two wonderful members are taking some time away from our choir, but we'll stay in touch and be ready to welcome them with open arms when they return.


We wish Kerry 'goede reis' as she heads to the Netherlands for a year and look forward to hearing updates on her travels.


We were lucky in the last week to welcome a new member to the chorus - Jodie. Jodie has a gorgeous bass voice and has previously sung with Murrumbidgee Magic. She recently moved to Queensland and we're very happy that she sought us out as soon as she settled in!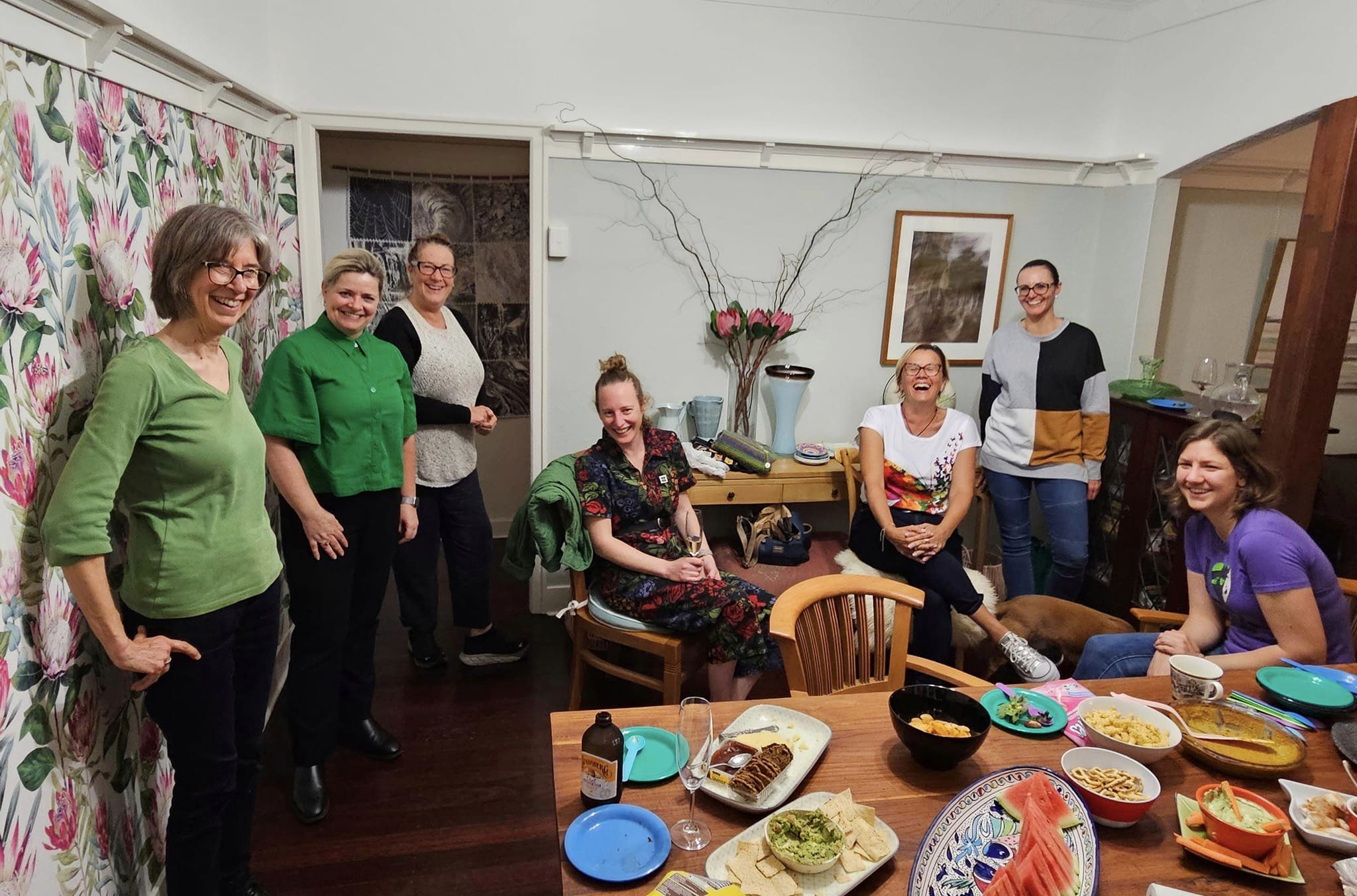 L-R: Kerry, Nat, Shaz, Michelle F, Kat, Daniela and Rowan D - snacks and chats!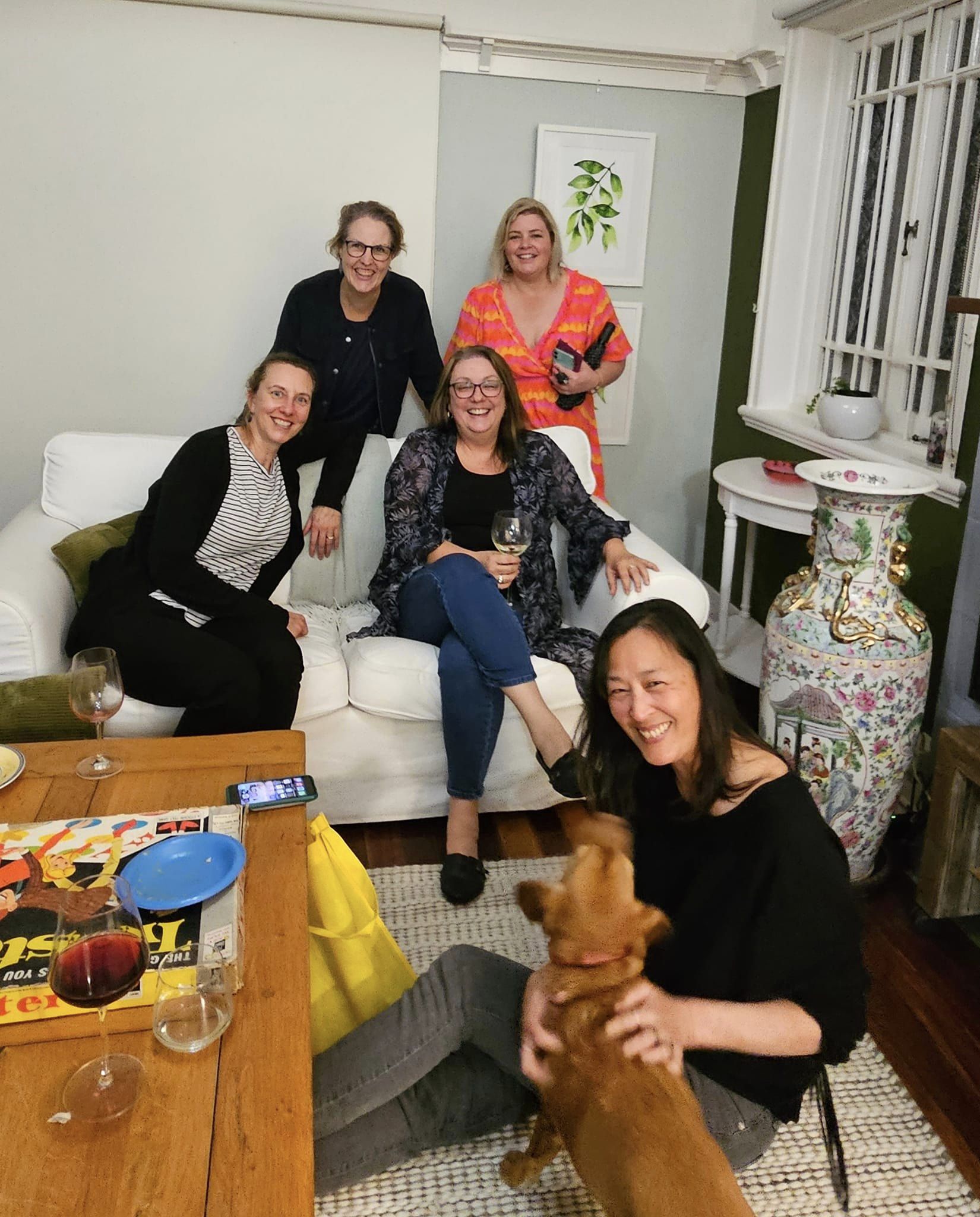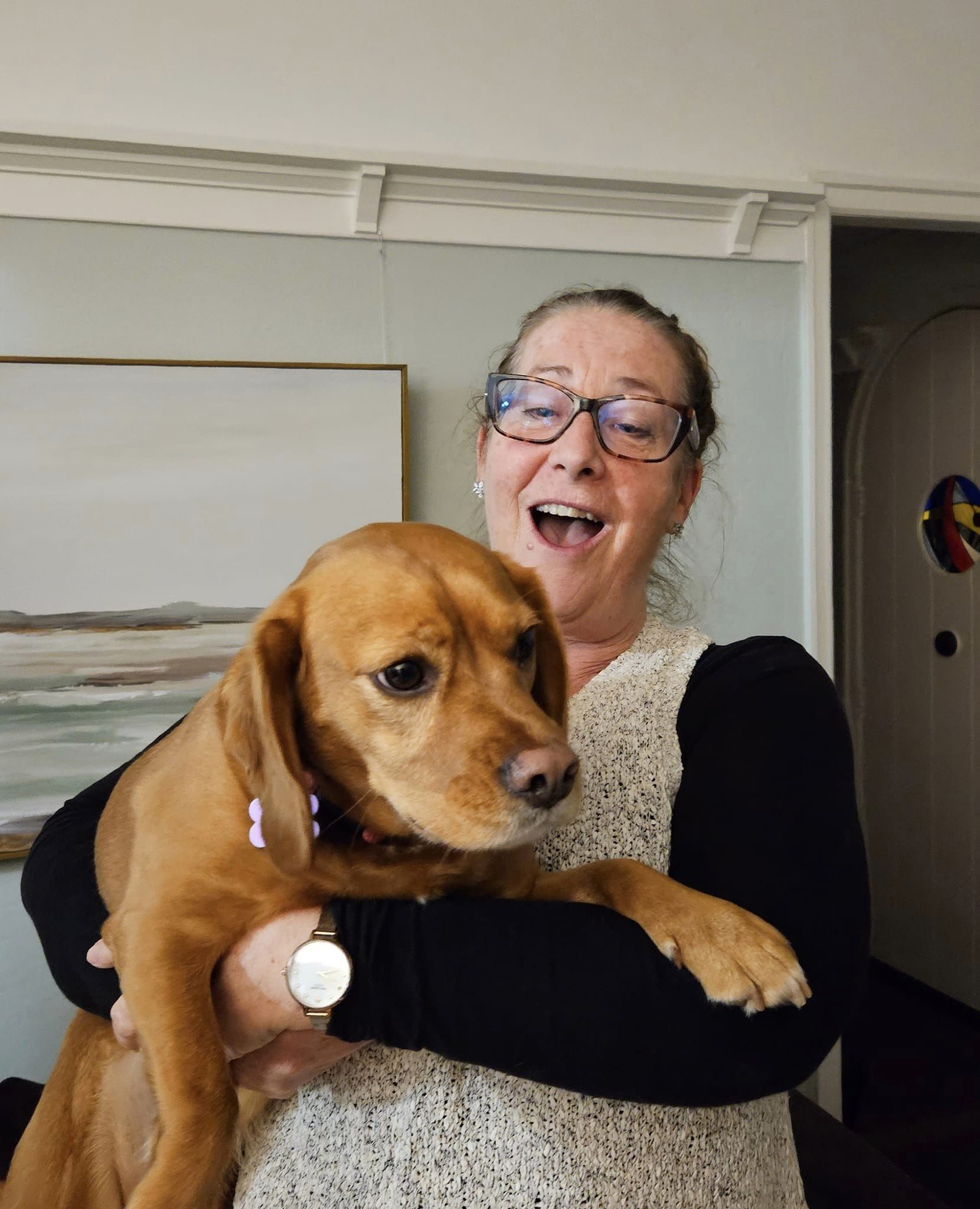 Left: L-R: Kate, Julie, Lynne, Courtney, and Pearl (with Dermot). Right: Shaz and her dog Dermot enjoy the singing!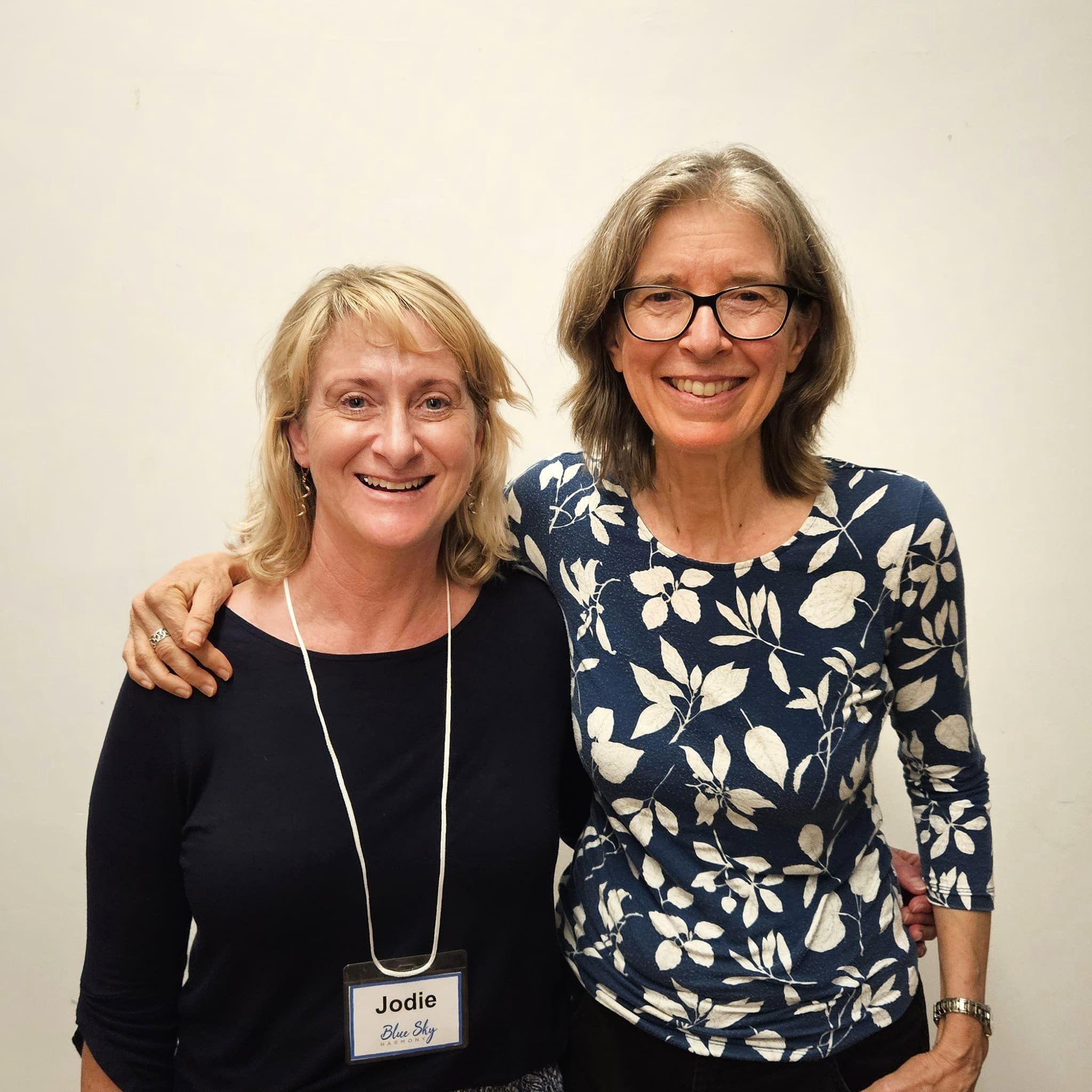 Jodie (left) at her first rehearsal as a chorus member! Also the last rehearsal for Kerry (right) - for now!