Sweet Adelines Australia Hosts Online Convention
Blue Sky Harmony is a prospective chorus of Sweet Adelines International – a wordwide singing organisation with more than 20 000 members. Before the COVID-19 pandemic struck, our chorus was working towards performing at the Australian national convention in Hobart in mid-May. As events around the world were cancelled, we sadly had to cancel our quartet event, 'Sequins and Songs' (planned for 21st March) and shortly after, we realised that the convention could not proceed. It was quite a blow, after coming off the high of our amazing retreat in Maleny. We were loving our songs and excited to share our performance with the Australian barbershop community. Of course, it was not safe for mass gathering such as this, and we resigned ourselves to the fact that we would have to wait another year.

Then in April, we heard news that Sweet Adelines Australia was planning an online convention – dubbed the 'UnConvention' for Saturday 16th May. This event would have many of the elements of a normal convention – an opening ceremony, quartet and chorus performances, an evening concert of the best ensembles, an afterparty, and education classes. Every chorus and quartet (past or present) was welcome to submit a video of two songs. We knew we had to put in an entry! Being less than a year old, we didn't have a lot of footage to choose from, but we found two videos of past performances and put together a compilation.

On the day of the UnConvention, many of us tuned into the webcast, hosted by members of Hobart Harmony Chorus, who were introducing performances from a live studio in Hobart (of course, the hosts were appropriately physically distanced from each other). Some of us took the opportunity to 'bling up', putting on a nice outfit or some glamorous earrings – a true novelty after spending the better part of the last two months at home. One of the wonderful features of the day was the UnConvention Facebook group, with more than 700 members from all over the country, sharing photos, stories of past conventions, and sending shout-outs to friends.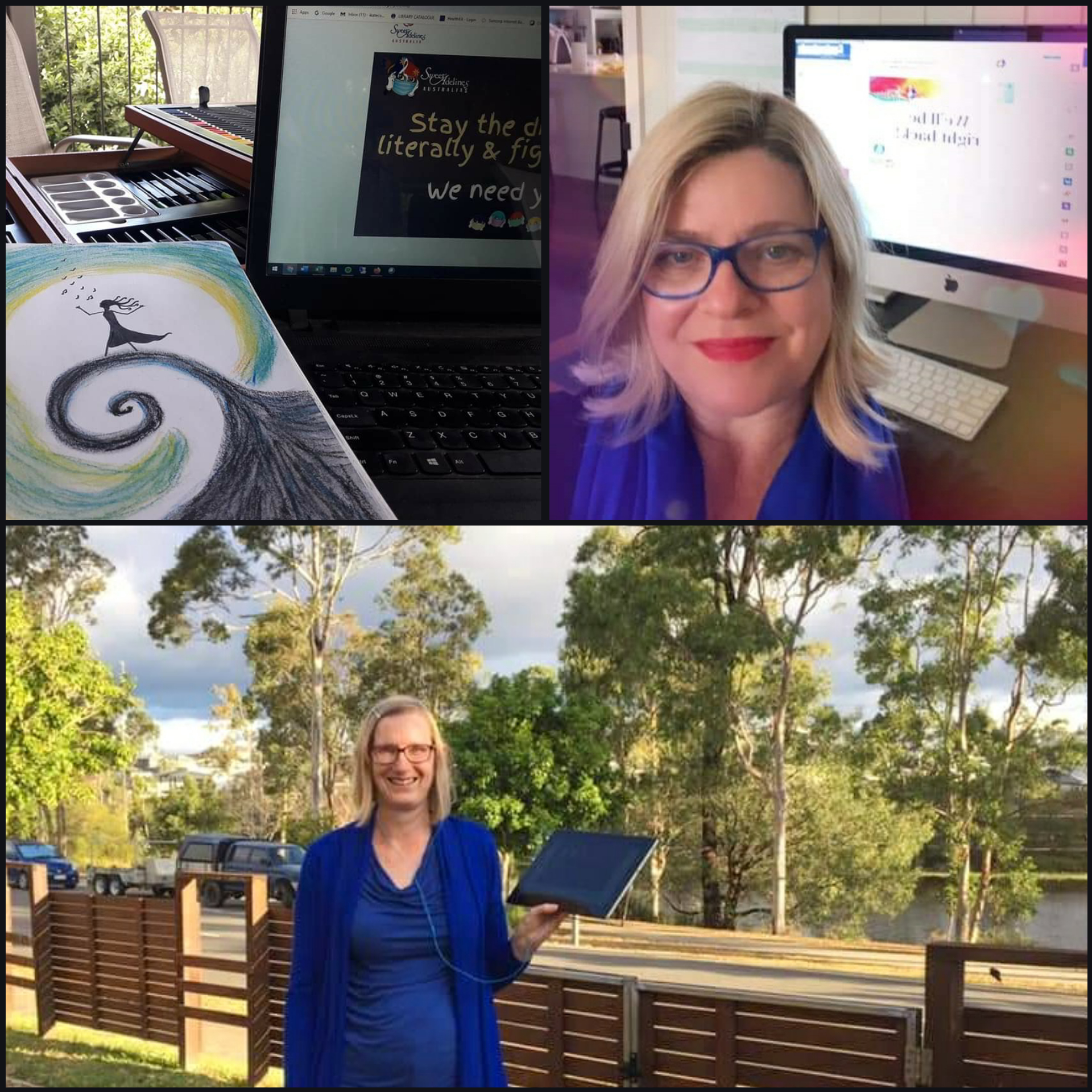 Chorus member Michelle was on the UnConvention Planning Committee, due to her role as Team Coordinator of Sweet Adelines Australia. She presented a welcome video, introduced a slideshow of the highlights from the past year (the 30th anniversary of Sweet Adelines Australia), and announced the first two inductees into the Hall of Fame. We were proud to have a member of Blue Sky Harmony so involved in this event. We were also extremely proud of two of our members, who were recognised for achieving significant longevity milestones during the opening ceremony. Jill has been a member of Sweet Adelines International for 25 years, and Karen has been a member for 20 years.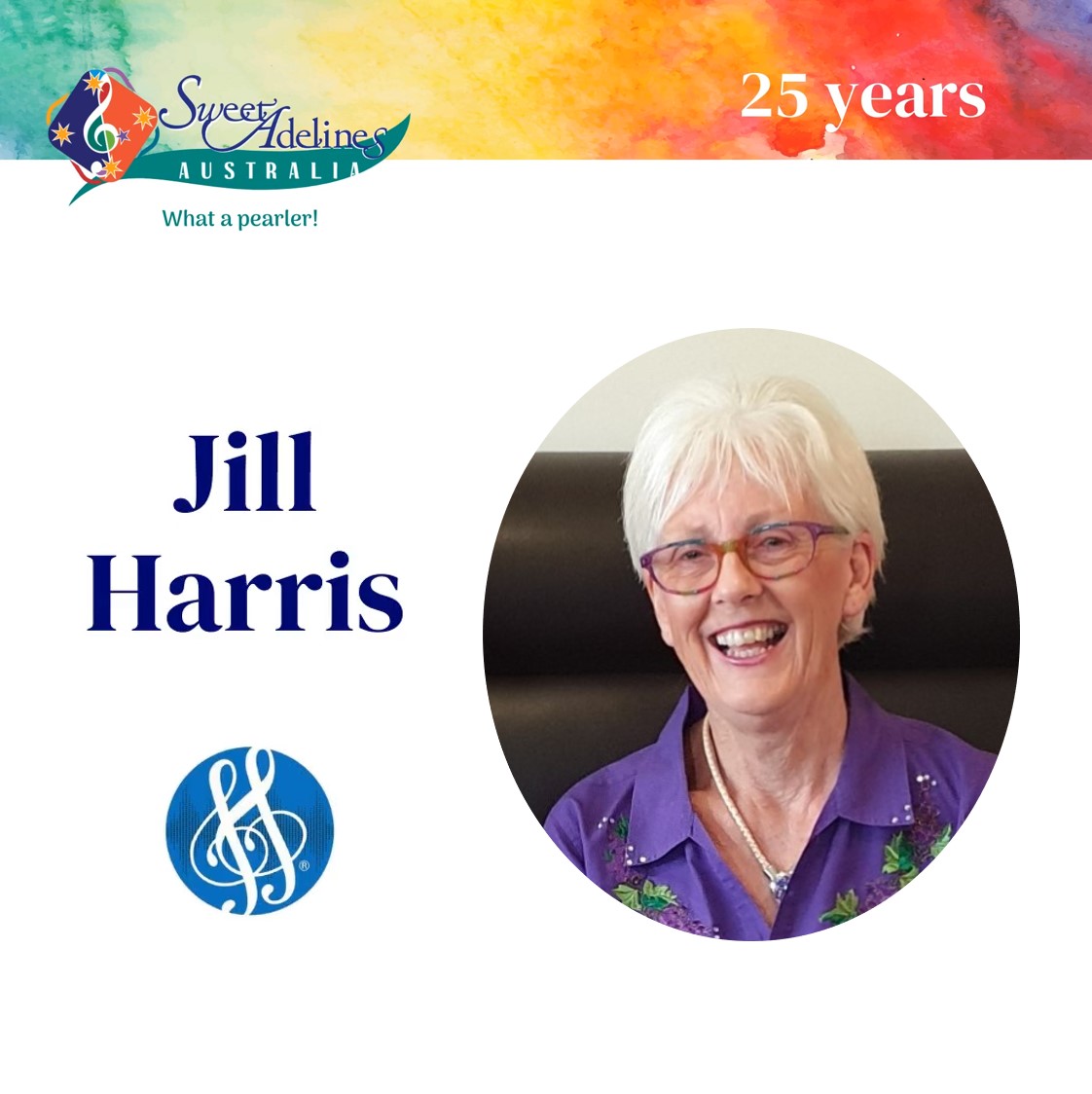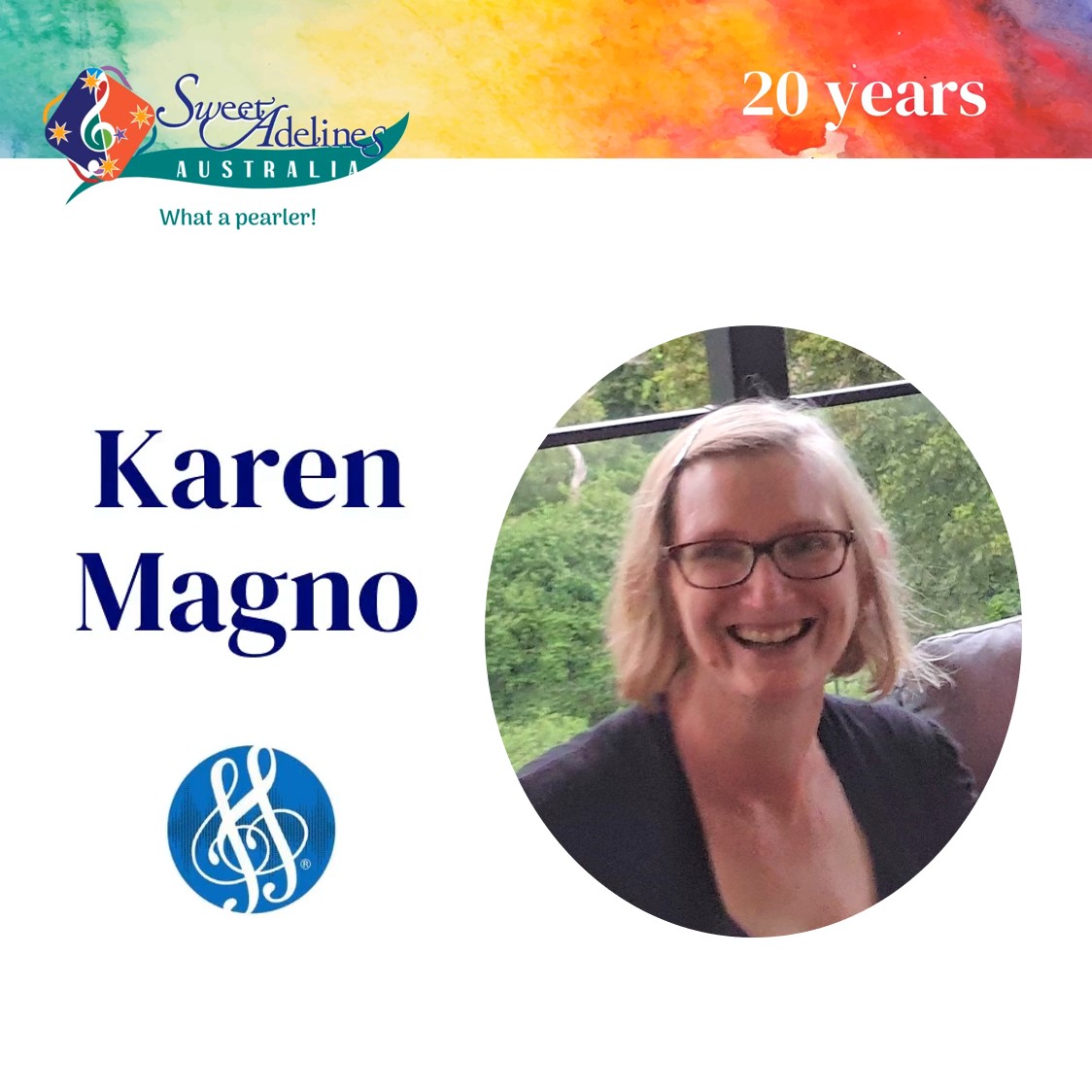 Next up we thoroughly enjoyed the quartet and chorus performances – some real highlights from past conventions, and also some original pieces created during isolation via some fancy video editing. Very impressive! Then it was time for our performance – and wow, we didn't expect the reaction we received! So many people sent us lovely comments on the Facebook group, and commented that they were excited to see what was next for our chorus. We felt extremely welcomed into this community of singers.
After the performance sets were over, we tuned into the evening's 'Parade of Champions', to watch videos of past quartet and chorus champions. Performances to aspire to. Some of us finished off the day at the Zoom afterparty. A party for nearly 100 people sounds like an odd thing to run on Zoom, but with a rotation of sing-alongs (on mute, of course), dancing, and small break-out groups to catch up with other singers, it worked really well!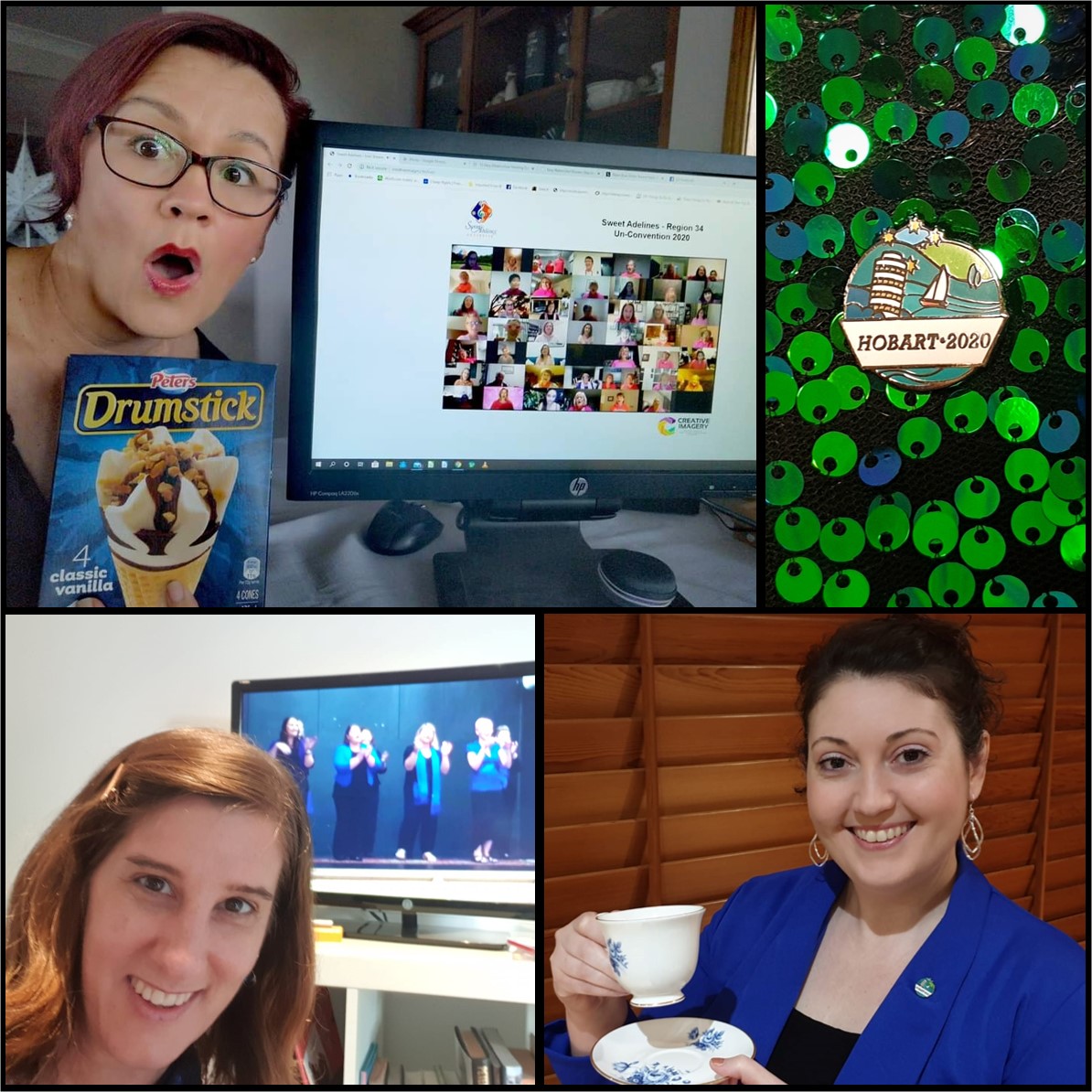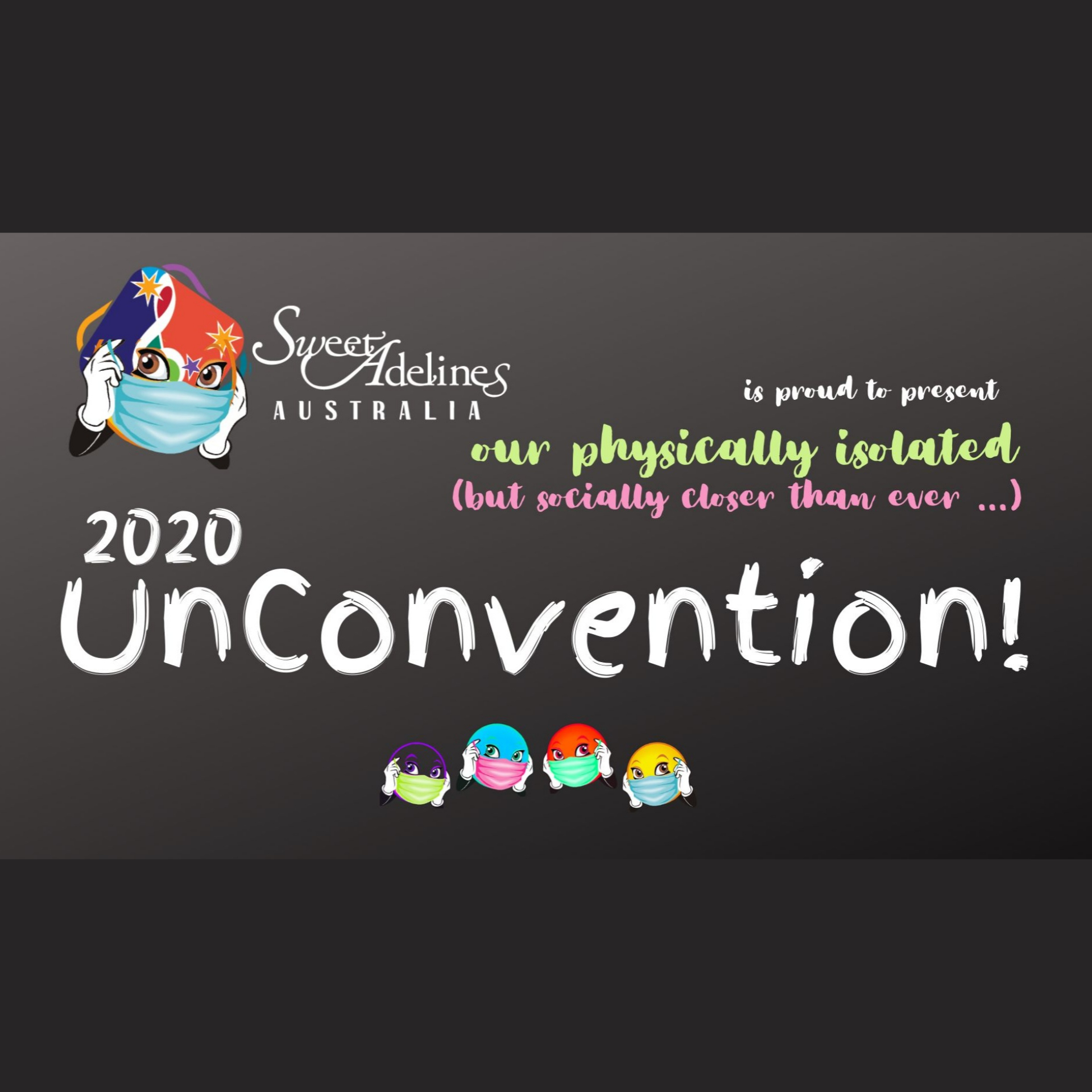 UnConvention is something that we'll remember for years to come. We truly hope that COVID-19 can be beaten with a vaccine soon, so that UnConvention doesn't need to become a regular replacement for a real-life convention. But if we have to wait a little longer to sing on stage in front of hundreds of other barbershoppers, UnConvention will go a long way to filling some of the hole in our chorus lives and lifting our spirits.